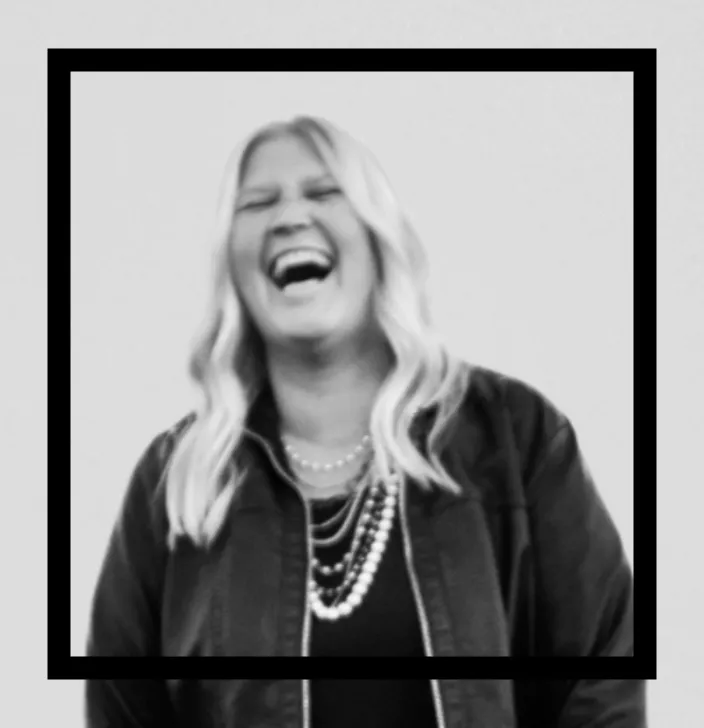 Wedding Visionary Extraordinaire
Meet Jane, the epitome of a go-getter among wedding professionals. From the first prenuptial tour to meticulously planning every aspect, whether grand events or intricate details, she's your trusted guide. Jane embodies a can-do attitude and thrives on thinking outside the box to bring your dream fairytale wedding to life, making your vision a magical reality at Black Oak Mountain Vineyards.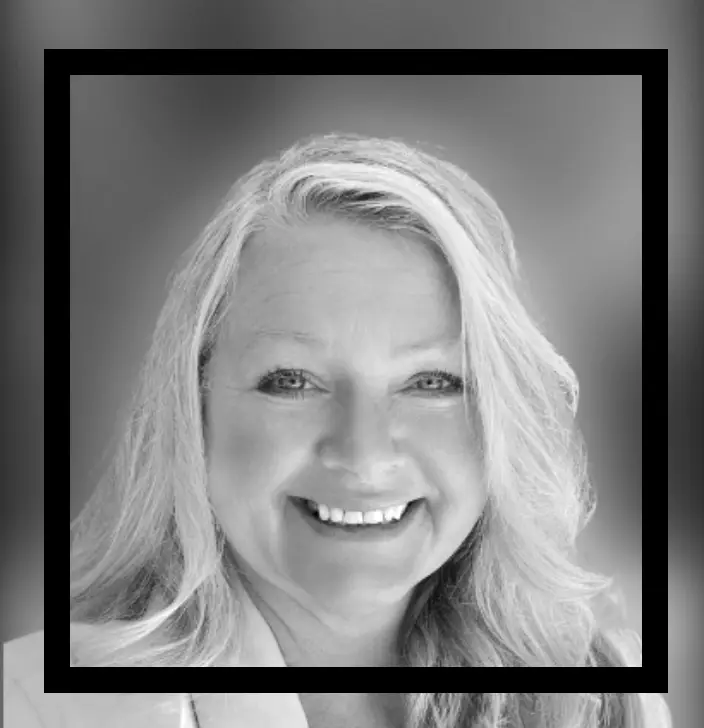 Nuptial Dream-Weaver
Allow us to introduce Adena, the heart and soul of Black Oak Mountain Vineyards. With her expertise, dedication, and passion for creating seamless and unforgettable experiences, she ensures that every aspect of your wedding day is flawlessly executed.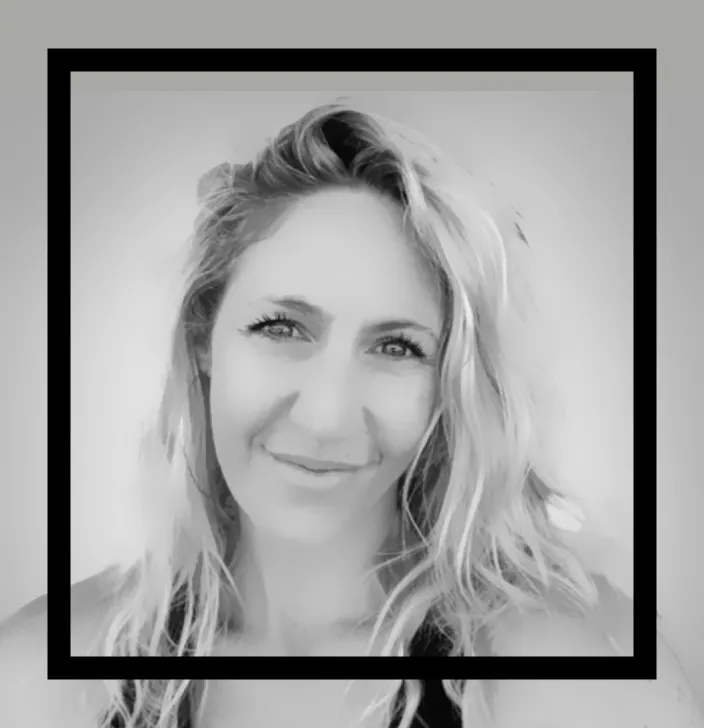 Wedding Journey Day of Coordinator
Allow us to introduce Angie, the day-of coordinator extraordinaire at Black Oak Mountain Vineyards. From the first step down the aisle to the last dance, she orchestrates your day with precision, care, and a touch of magic, making your dream wedding a reality at Black Oak Mountain Vineyards.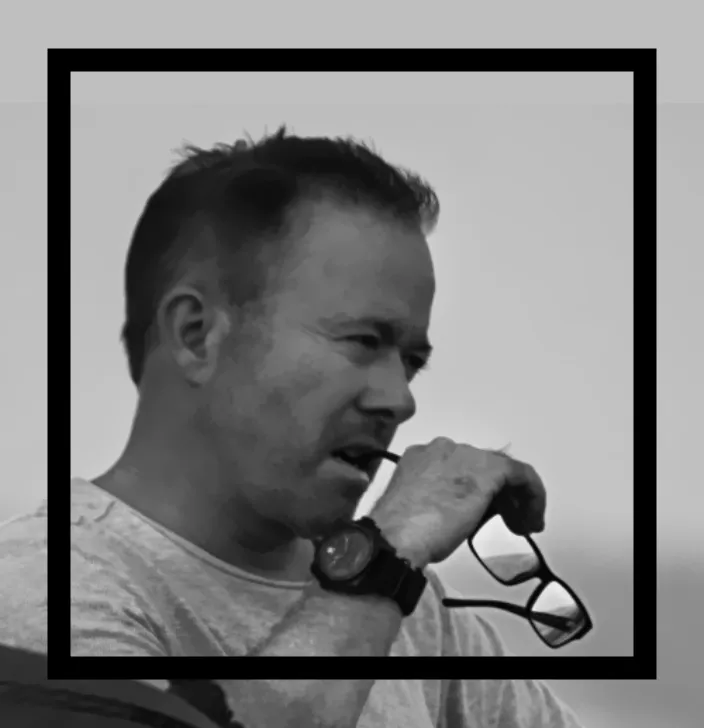 Owner, Fairytale Wedding Savant
Brad's passion and vision have been the driving force behind the transformation of Black Oak Mountain Vineyards into the exceptional venue it is today. Collaborating with acclaimed interior designer Kristi Sandford and landscape designer Myriah Wurzer, Brad set out to craft an immaculate space that embodies sustainability and organic beauty, offering guests a truly nurturing experience.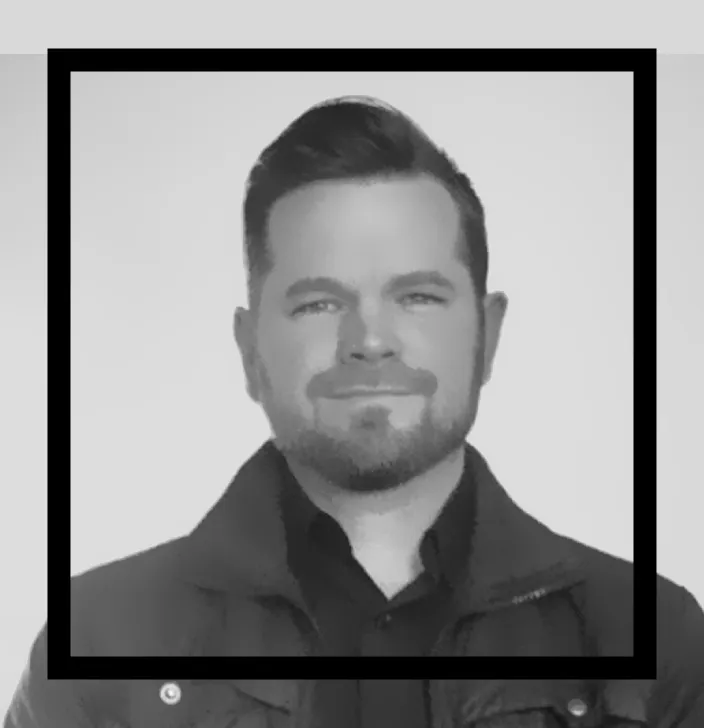 Vineyard Visionary
Meet Curtis Van Winkle, the vigilant steward of our expansive 150-acre property. Curtis is not only a master of maintenance but also oversees equipment, landscapes, and the meticulous care of our vineyards. His expertise ensures that every corner of Black Oak Mountain Vineyards is a testament to pristine beauty and optimal functionality, making your visit a true delight.