Black Oak Boutique Wine-Making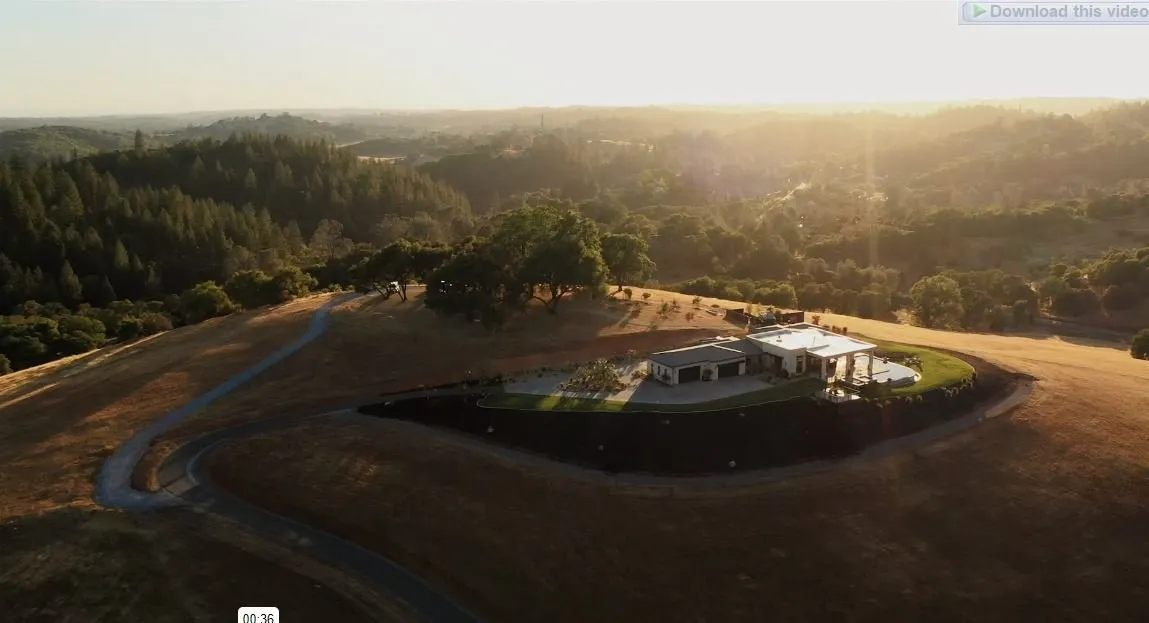 Living as one with the land
As Black Oak Mountain Vineyards is seated on over 150 acres of premium soil and diverse topography, utilizing the land for crops only seemed natural to CEO/founder Brad Christian. Currently, we have a striking olive tree orchard, acres of luscious grapevines, and a modern greenhouse garden.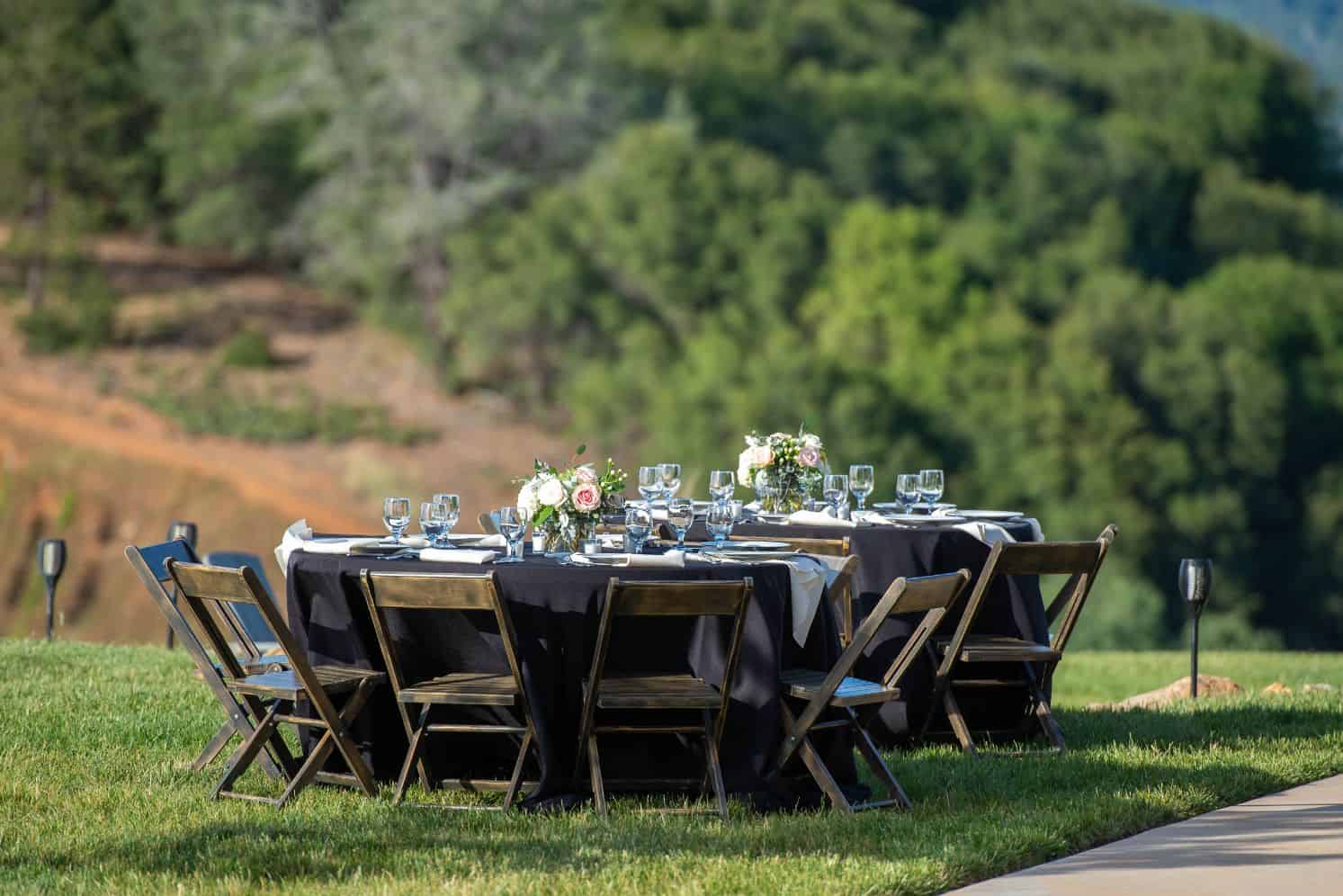 We look forward to many agricultural additions as Black Oak expands, including honey boxes, an expansive lavender field, on-site winemaking, and many other projects to continue our deep connection to the earth we grow in.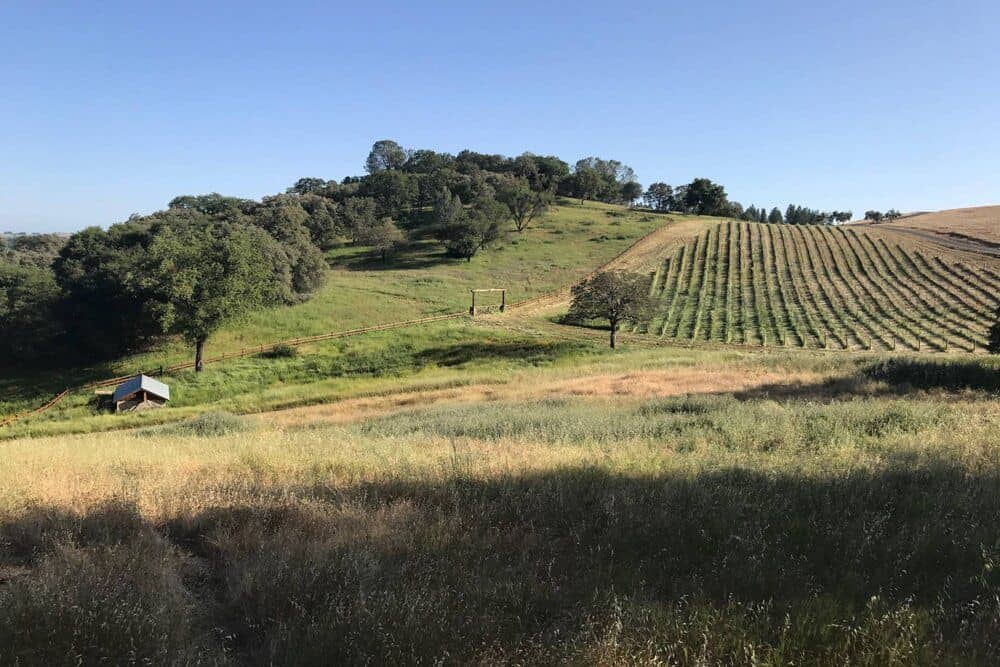 We believe strongly in promoting a healthy, natural property. That means our water is structured well water that has been triple-filtered to natural perfection. The luxury infinity swimming pool at the estate is filled with structured salt water, which means it is exposing our land to less chemicals as salt pools require just a small fraction of chlorine compared to traditional pools.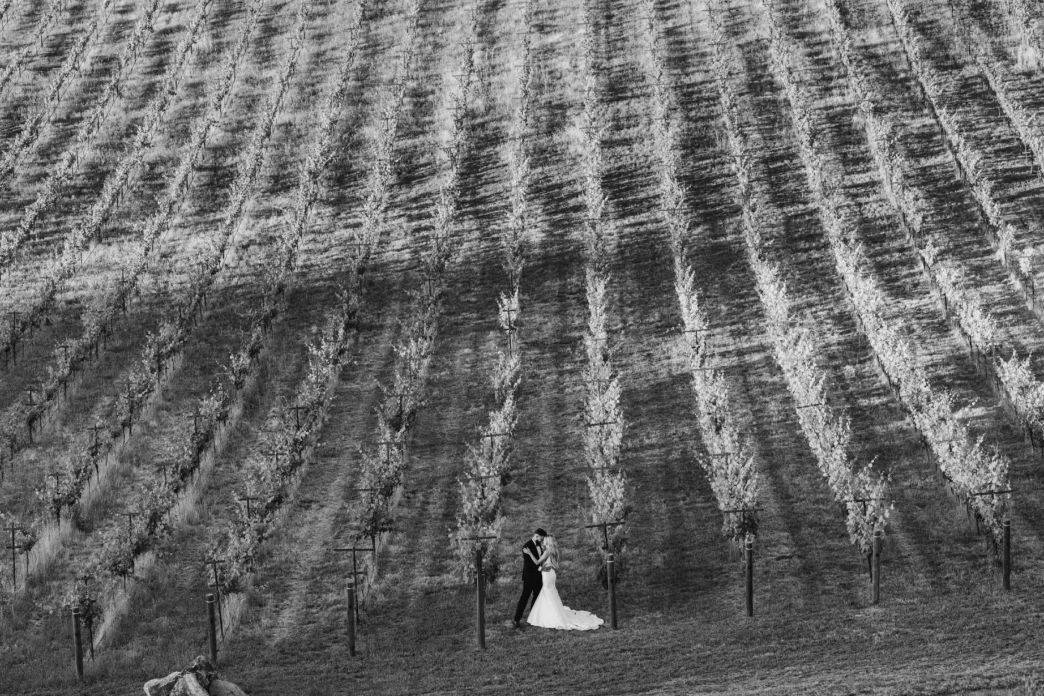 We also pride ourselves on being low EMF, and wifi and smart technology is always an optional amenity for our guests, giving everyone an opportunity to enjoy the natural land, water, and air we offer to the fullest extent. All of this ties back to our farming. We put our best effort forth to grow our crops and plants in a manner that is beneficial to the local ecosystem and healthy for the people who thrive off the crops we produce and the land we maintain.